Not Different. Just Better.
How many times you do read about a marketing agency telling you they're 'different'?
Whether you're looking for digital marketing, branding, literature design and print, events, copywriting, analytics, and strategic support, marketing agencies always like to tell you they're somehow unique.
With Greenwood Solutions, the marketing services  we provide to you are not different. Just better.
No matter what marketing services you're looking,  we're focused on helping you to find more customers. And make sure they become long-term clients too.
Results-driven marketing to help you build your business
If you're here it's because we think you're looking for some help with your marketing.
More precisely, you're looking for practical, results-driven marketing which will help your business grow. But with a healthy dash of innovation and fresh thinking, too. Which is precisely what you get from us.
Not Big. Just Clever
For nearly 20 years we have been a Hampshire-based marketing agency helping businesses just like yours with effective marketing services.
With Greenwood Solutions you get help and support from marketing professionals with decades of combined experience across classical and digital disciplines. We listen to what you are trying to achieve. Work hard to provide suggestions that meet your goals. And deliver inventive ideas based on solid foundations that will support your drive for growth.
We've got a pretty good track record too. As one of our customers likes to say about us:
"Working with the team at Greenwood Solutions has been vital in my company's success. As a small business their insight and expertise helped us grow and improve our turnover dramatically."
Get In Touch
Sounds interesting? Feel free to delve inside and look at our approach. Read what our long-term clients have to say about us. And when you've done all that, ask us a question. You might be surprised by our answers.
Brand Management
We take the time to understand your company ethos so we can represent your brand values and vision through digital, experiential and print. Powerful forward-thinking brand management that gets results.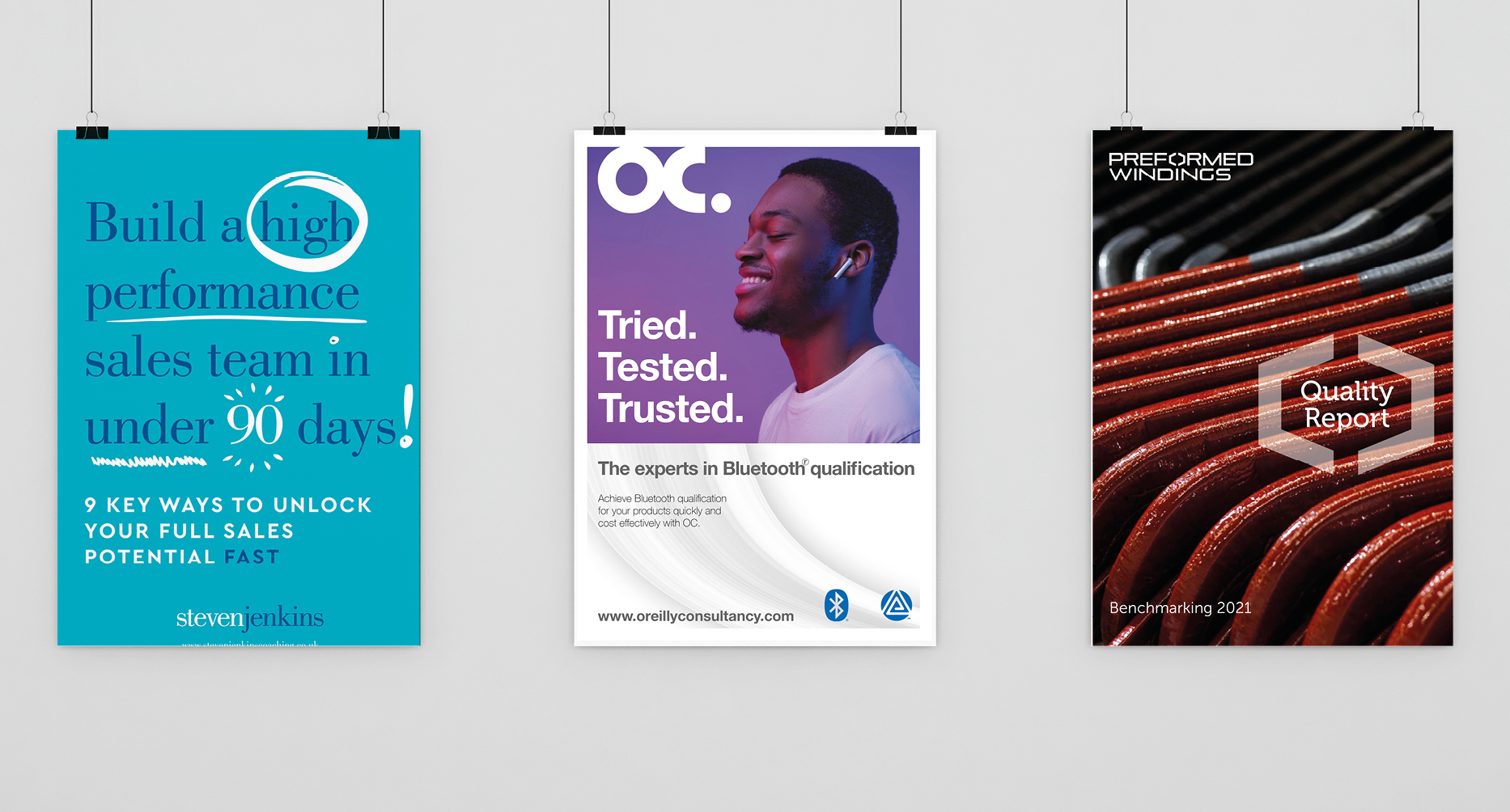 Creative Design
Our work does the talking. Powerful, responsive, impactful creative design for mobile, web and print. We will make your brand stand out from the rest.
Digital Marketing
Our dynamic digital marketing experts are on-hand to provide as much support as you need. We want to be part of your team and will work with you to create, implement and manage online marketing campaigns that get results.
Marketing Support Services
Bring real expertise into your marketing function to deliver projects, cover for staff, or provide specialist skills you don't have in-house.
Why us?
Knowledge, experience and guidance allowing you to understand the options available and make informed decisions.
Who we are
Experienced marketeers and developers who will work with you to attain the next level in client communications and presentation.
Working together
The right match for your business? Hear first hand what our clients say about our approach, services and results.